Testimonials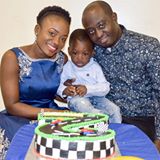 Abiola Olangunju
I would recommend AB driving school any day , Chris was my instructor and he was very professional and easy with me .. He is a very good instructor and he's very knowledgeable. He knows how to pass the information in such a way that you would remember.Thanks Chris. I will definitely recommend Chris to all my friends .. Thank you AB Driving , Chris is an asset to your driving school.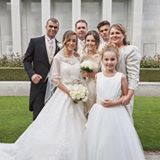 Louise Wainwright Stevens
Sandra king - 2 of my Teenagers have past first time with Sandra 2016 and 2019 . They are sensible drivers and have been taught well . One more to go and I will be using Sandra King . Thank you.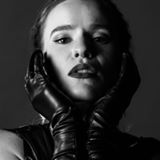 Charlotte Rowan Scott
Just passed my practical test this morning first time with only 3 minors. So thrilled. Bev has been absolutely wonderful helping me get over my anxiety driving and super-humanly patient - our driving lessons basically became low-key therapy sessions. Took a year from start to finish (final year of uni + moved countries in the middle) but I'm almost sad to finish lessons. Thank you so much Bev. Thoroughly recommend.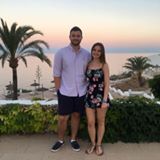 Tom Hudson
Couldn't have asked for a better instructor than Bev with AB. Passed on my first attempt thanks to her; not just a great instructor but a lovely person too! Made driving enjoyable for me, would recommend to anyone.
Read More Reviews